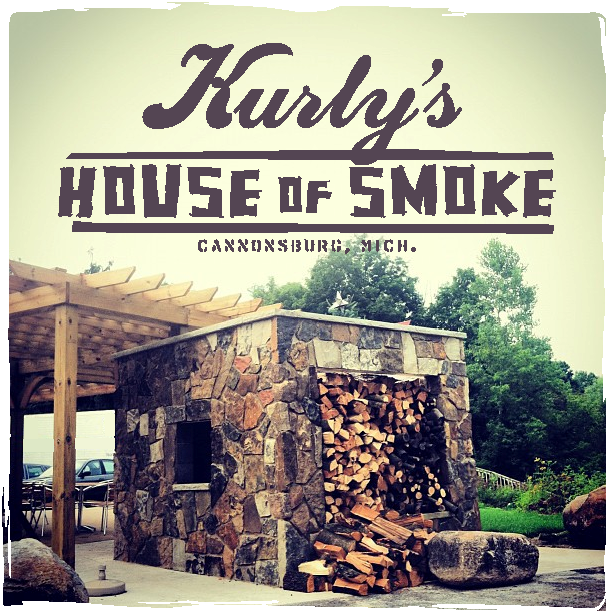 BUSY ALL DAY AT WORK? ...AND THEN COME HOME & HAVE TO RUN THE KIDS TO THEIR ACTIVITIES? WHO HAS TIME TO COOK? LET KURLY'S HOUSE OF SMOKE DO THE "SMOKIN" FOR YOU!
Let us provide your dinner! We're WOOD ROASTIN' & SMOKIN' with our NEW SMOKEHOUSE!!! The smokehouse meat schedule is below…so you'd better get here when it's done, cuz it's in limited quantities and it's selling out fast!
While you're at it...check out the Grist Mill Deli! We can provide you with your side dishes too! So there will be absolutely NO COOKING on these busy, busy days! & DON'T FORGET THE ICE! The Grist Mill has "fresh-made" ice from our own Artesian Well.
GRIST MILL SMOKEHOUSE MEAT SCHEDULE
WEEKDAYS (M-F) READY BY 3:00 P.M.
MONDAY:
WHOLE & HALF CHICKENS
TUESDAY:
WHOLE & HALF CHICKENS & RIBS
WEDNESDAY:
WHOLE & HALF CHICKENS & RIBS
THURSDAY:
WHOLE & HALF CHICKENS, RIBS & PULLED PORK
FRIDAY:
WHOLE & HALF CHICKENS & RIBS, PULLED PORK & BRISKET
SATURDAY & SUNDAY: READY BY 12:30 P.M.
SAT & SUN:
WHOLE & HALF CHICKENS & RIBS

OUR SMOKEHOUSE MEAT IS SELLING OUT FAST...
...PLEASE CALL BY 10 A.M. TO RESERVE YOURS...
OR FOR SPECIAL ORDERS (616) 874-6200